Team
The Celsius Design team is made up of passionate, unique individuals with big ideas and big hearts. We work hard to apply innovative design solutions to business communication challenges while ensuring our work culture is fun and inspiring.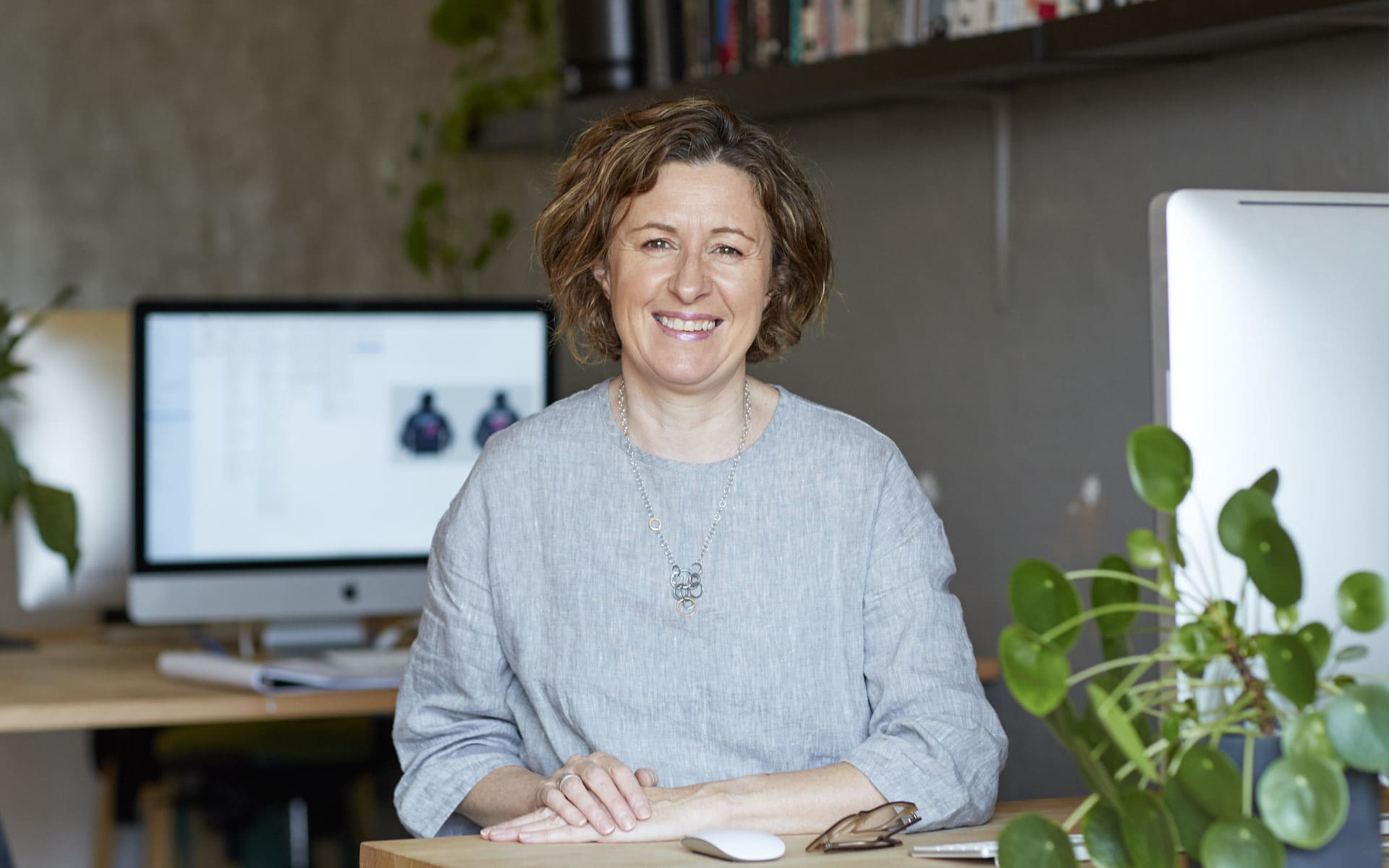 Vicki Simmons
Creative Director & Owner
Vicki is Owner, Creative Director, leader of the Celsius Design team and devoted Yogi. Over 20 years ago she launched Celsius into the world and has never looked back. Vicki's passion is for ideas that make good business sense; ideas that bring a brand to life in a way that is real and valued by all stakeholders.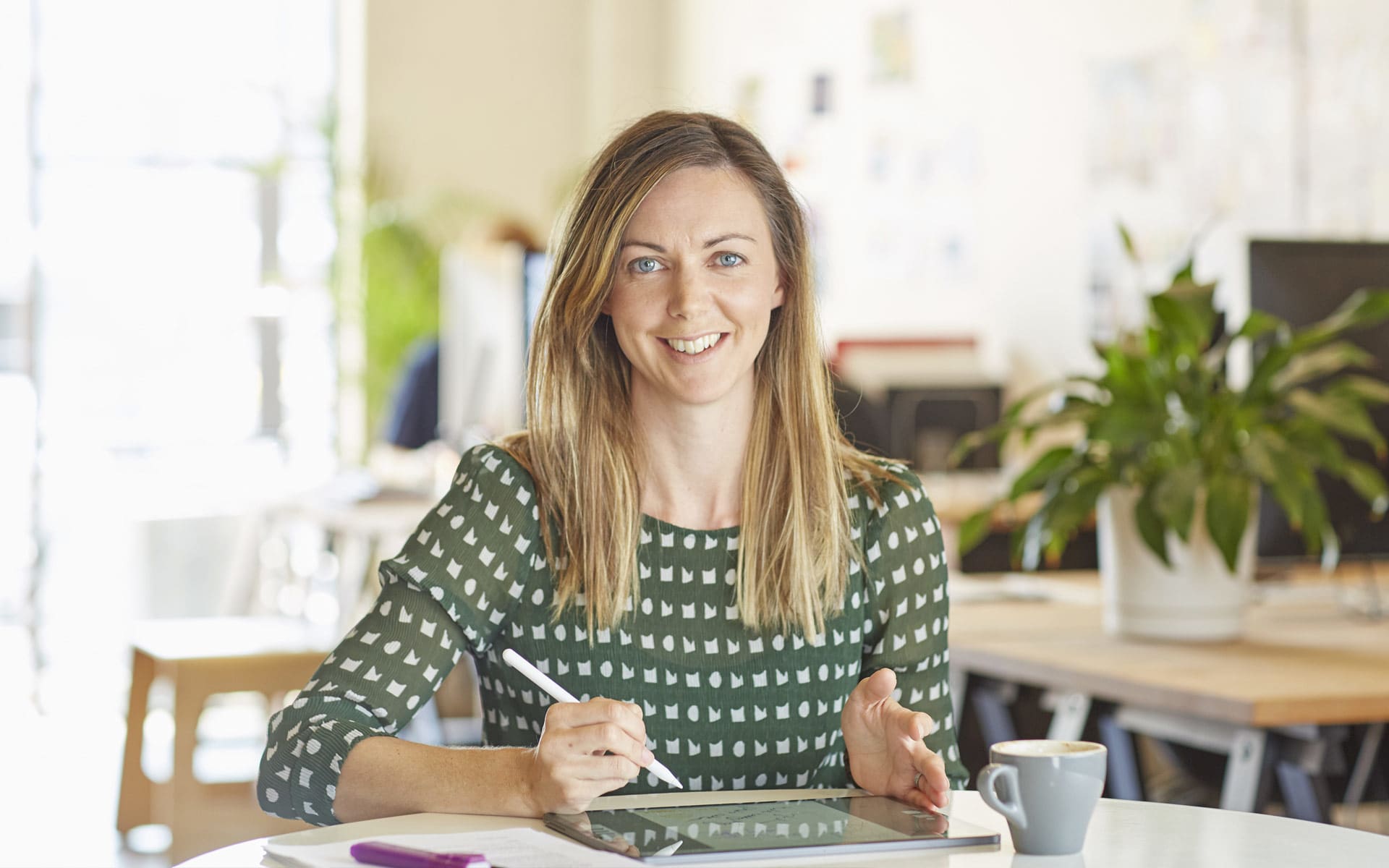 Felicity Terry
Account Manager
Flick is a natural communicator with a love of building brands and businesses. She thrives on problem solving and establishing strong relationships with clients. Driven by unique ideas, Flick sees every new brief as an opportunity to create something great.
Emily Jong
Designer
Emily supplies comprehensive design solutions to our large corporate client base and is involved in each stage of the creative and production process – including developing clear, focused briefs and strategic conceptual development.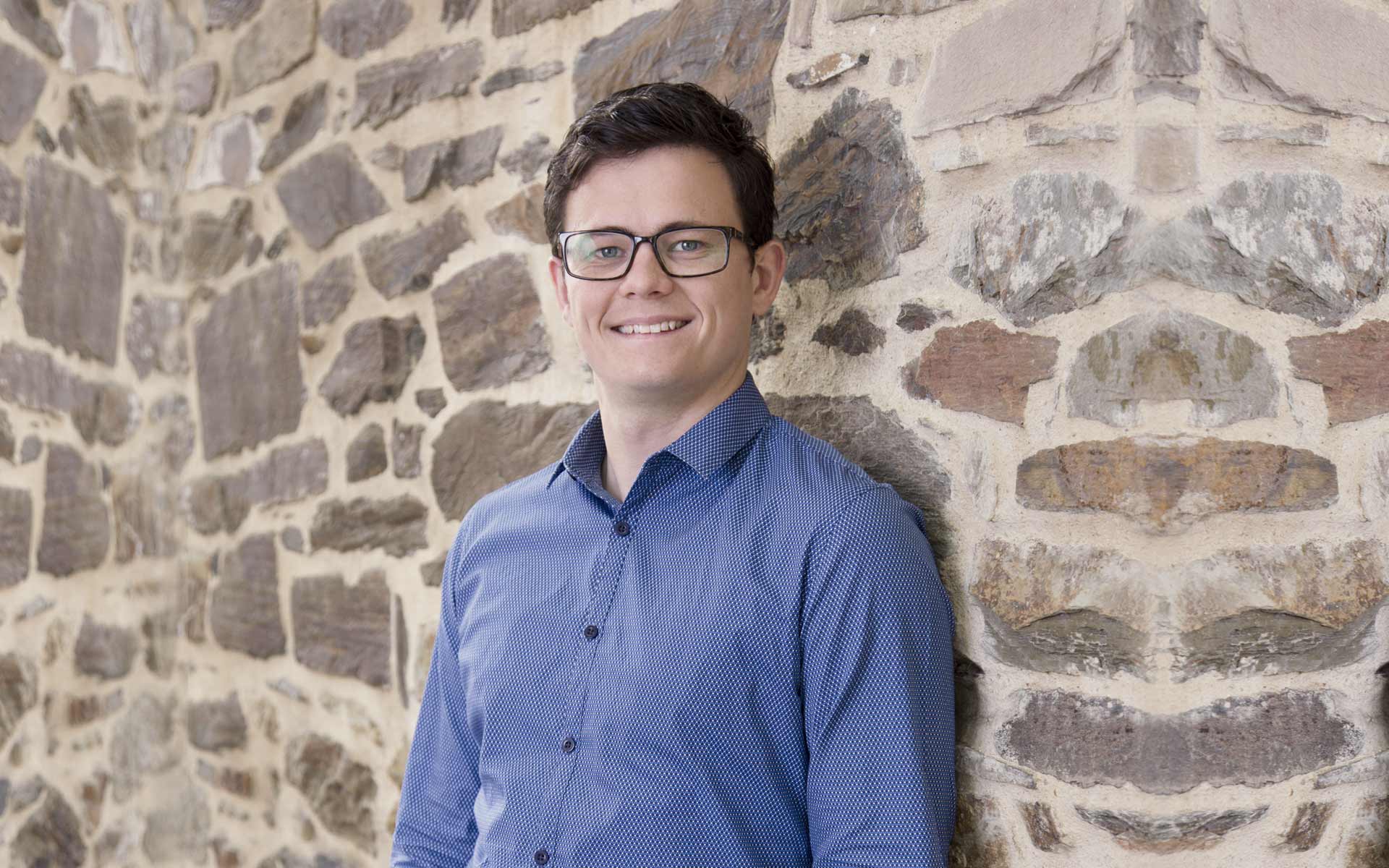 Jason Saville
Designer
Jason is a multi-disciplined Senior Designer. He is skilled at combining strategy-led creative with a focus on improving clients' brand awareness, brand consistency and growing their overall business. He is passionate about incorporating meaningful photography, considered typography and clever copy that speaks to the heart of a brand.